Harvest – Your Learning, Your Growth, Our Expertise
Our team of learning experts and training specialists are dedicated to transforming workplace learning by building world-class learning experiences for our clients, which includes virtual delivery methodologies.
We are Ireland's foremost people development consultancy with over thirty-three years' experience in leadership and people development, corporate training, business development, business training, coaching, mentoring and eLearning.
We excel at helping people improve performance and grow their business by designing and delivering a tailored training solution to meet their specific business challenge. We are experts on delivering our solutions through virtual platforms.
What challenges are you or your organisation facing?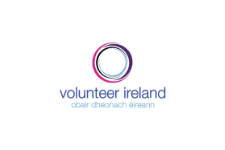 Volunteer Ireland- Client Testimonial
    As part our Social Corporate Responsibility programme and our desire to pay it forward during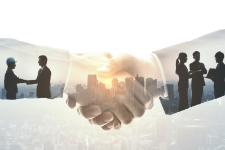 Our Client Corner - June 2020
 This Month at Harvest:     The following projects have all been delivered online using a variety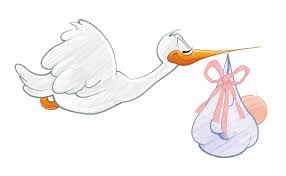 Good News Stories!
    The team are delighted to share some great news with you, that we have welcomed two Harvest