Thank you for checking out our website. 
Please let us know if you would like more information about us or how we can help you, your people or your organisation. We can set up a call or meeting with you to ensure you have everything you need. 
We're a social bunch, find us on Twitter and LinkedIn and join the conversation.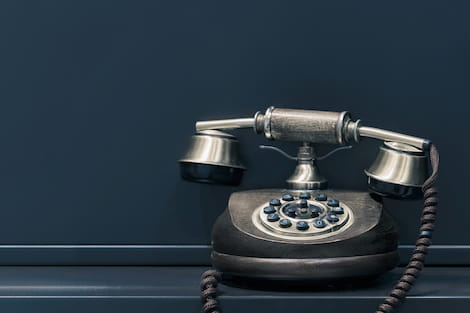 Address:

Harvest c/o E6 Calmount Business Park,

Calmount Avenue,

Dublin,

D12 C9C2,

Ireland


Phone:

+353 (1) 4974622

Fax:

+353 (1) 4963176