27 June 2018
The Pearse Walsh Award 2018 Winner is PwC for Innovation through Involvement: The Transformation of Endeavour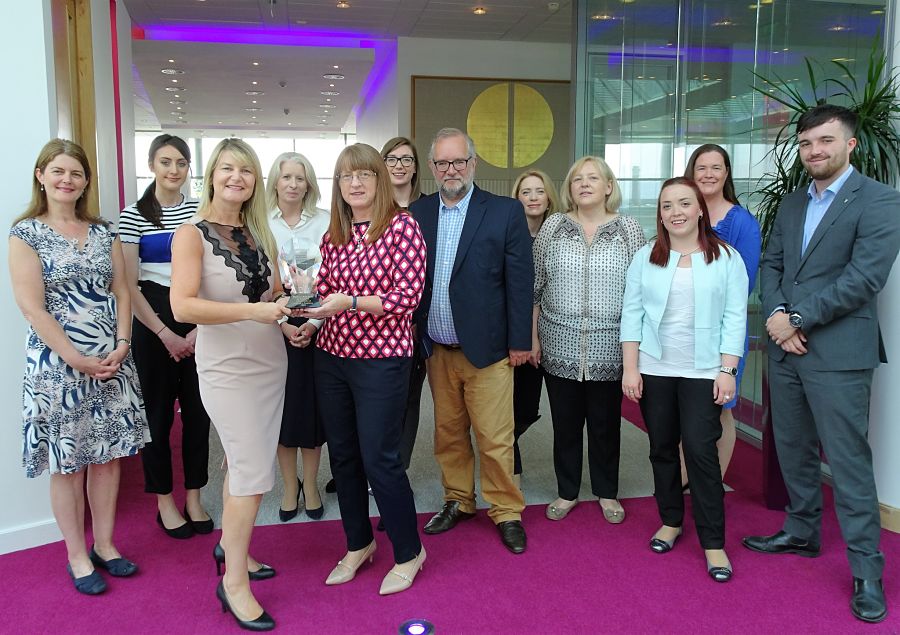 The Pearse Walsh Award celebrates Harvest founder Pearse Walsh, who started the company 34 years ago.
His vision and passion for learning and the development of people and organisations still informs the Harvest strategy today.
Since 2007, Harvest, in Partnership with the IITD, have welcomed many companies into The Pearse Walsh Award Hall of Fame, which recognises and rewards high-impact learning events that are innovative, effective and engaging in the transfer of learning to employees.
We received 15 entries in 2018 and three finalists were shortlisted: Pepper for Project Elevation; Musgrave for SuperValu Food Leadership & Service Excellence Development Programme and PwC for Innovation through Involvement: The Transformation of Endeavour.
Two independent judges Eamonn Eaton, previously Head of Group Learning & Engagement at Bank of Ireland and Kevin Empey, Managing Director at WorkMatters Consulting, joined Frank Rock, Director at Harvest, on the judging panel for the Pearse Walsh Award 2018.
The 2018 winner, PwC, was announced at the IITD National Training Awards 2018 Ceremony which took place on the 20th April 2018 at Killashee Hotel, Naas, Kildare.
Once again, congratulations to the PwC team on the amazing work done.
Harvest are also delighted to be sponsoring the awards ceremony in partnership with the IITD.
Watch the IITD National Training Awards 2018 Ceremony video on Vimeo.
An evening of celebration for the Learning & Development sector in Ireland.