18 October 2016
Nicola O'Neill invited to host The Executive Institute Event to celebrate the International Women's Day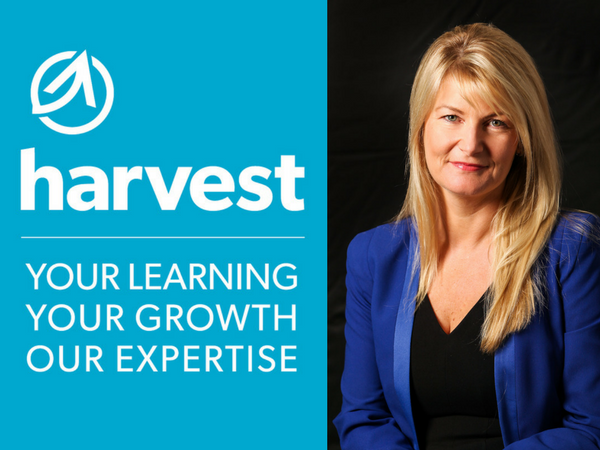 07th February 2019
Harvest MD, Nicola O'Neill, has been invited by The Executive Institute to lead a panel discussion at the International Women's Day Lunch, on Friday 08th of March 2019, in The Alex Hotel, Dublin 2.
The Event topic is "Women as Business Leaders & Entrepreneurs: The Challenges". Nicola will be joined by guest speakers: Martina Coogan, Country Sales Manager at United Airlines; Gillian Moore, Founder & MD of Fuschia Make-up and Judith Gilsenan, Marketing, Brand & Innovation Director at DEBRA Ireland
The event expects to be attended by 200 members of The Executive Institute.
Event Speakers:
Event Information:
International Women's Day Lunch: Women as Business Leaders & Entrepreneurs: The Challenges
The Alex Hotel, 41-47 Fenian Street, Dublin 2
From 12.00 to 3.00 pm
You will find more information and can register for the event here: https://lnkd.in/eb9PCTK