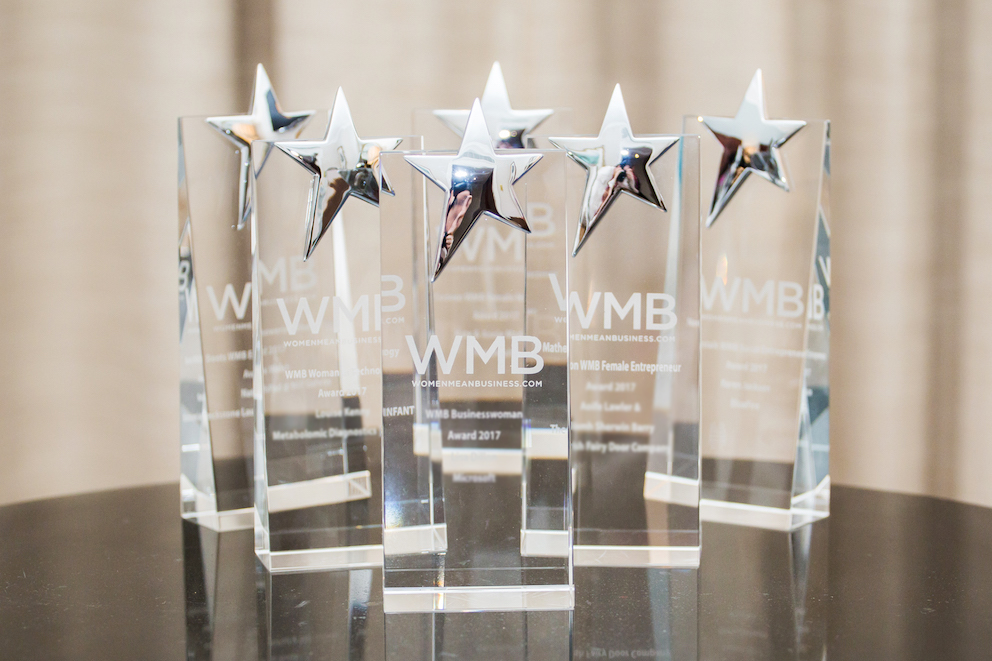 Harvest Managing Director, Nicola O'Neill has been shortlisted for the WMB (Women Mean Business) Awards 2019 in the category Female Entrepreneur, sponsored by the Irish law firm Matheson.  
The Award is promoted by WMB, the Irish online magazine dedicated to providing a space to highlight Irish and International businesswomen and female entrepreneurs.
Now in its 13th year, the WMB Awards celebrates women who have achieved great results in their own business and are trailblazing and a role model for the next generations of entrepreneurial businesswomen.
The Awards consists of five categories, as follow:
WMB Businesswoman
Matheson WMB Female Entrepreneur
Newstalk WMB Female Social Entrepreneur
Sodexo WMB Female Newcomer
WMB Woman in Technology
All the shortlisted finalists are very talented women who demonstrate export potential for their product or service.
See the full list of finalists from each of the five Award categories on the link below:
https://www.womenmeanbusiness.com/awards/the-2019-finalists/
Award winners will be announced on Monday, September 30th at The Shelbourne Hotel.
We, at Harvest, are extremely proud of Nicola for this amazing recognition and achievement and wish her the very best of luck with the awards.
---
We're a social bunch! Join the conversation on LinkedIn.