29 October 2019
Harvest MD shortlisted for the 2019 IMAGE Businesswoman of the Year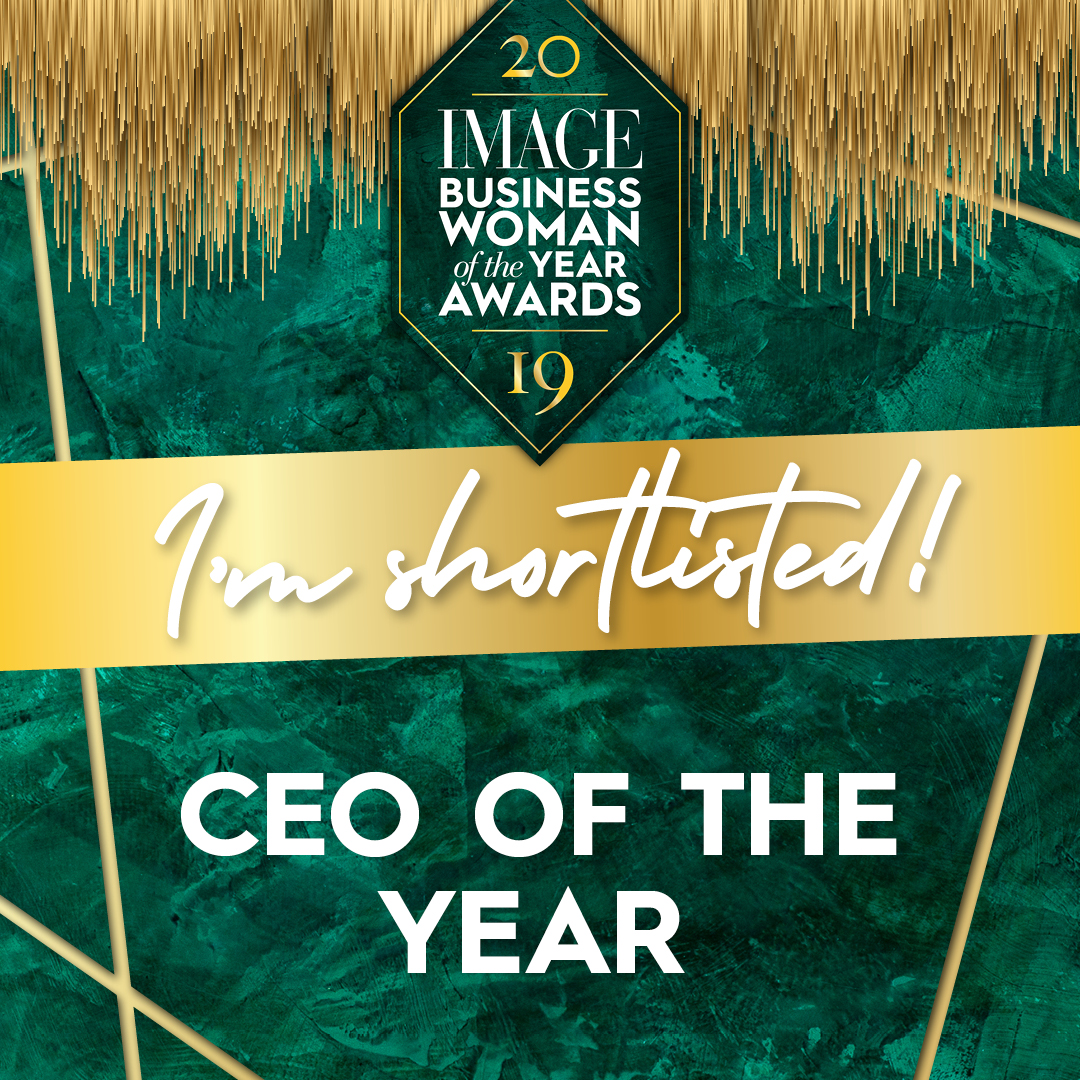 Harvest Managing Director, Nicola O'Neill has been shortlisted for the 2019 IMAGE Businesswoman of the Year Awards, Category CEO of the Year!
The IMAGE Businesswoman Awards celebrate Ireland's pioneering businesswomen from all industries.
The Awards are taking place on Monday, November 25th in The Clayton Hotel, Burlington Road from 6.30 pm.
The Awards are promoted by IMAGE Magazine.
See the full list of finalists on the link below:
https://www.image.ie/business/shortlist-image-businesswoman-year-2019-161510
---
We're a social bunch! Join the conversation on LinkedIn.