30 August 2020
Exciting News for L&D Professionals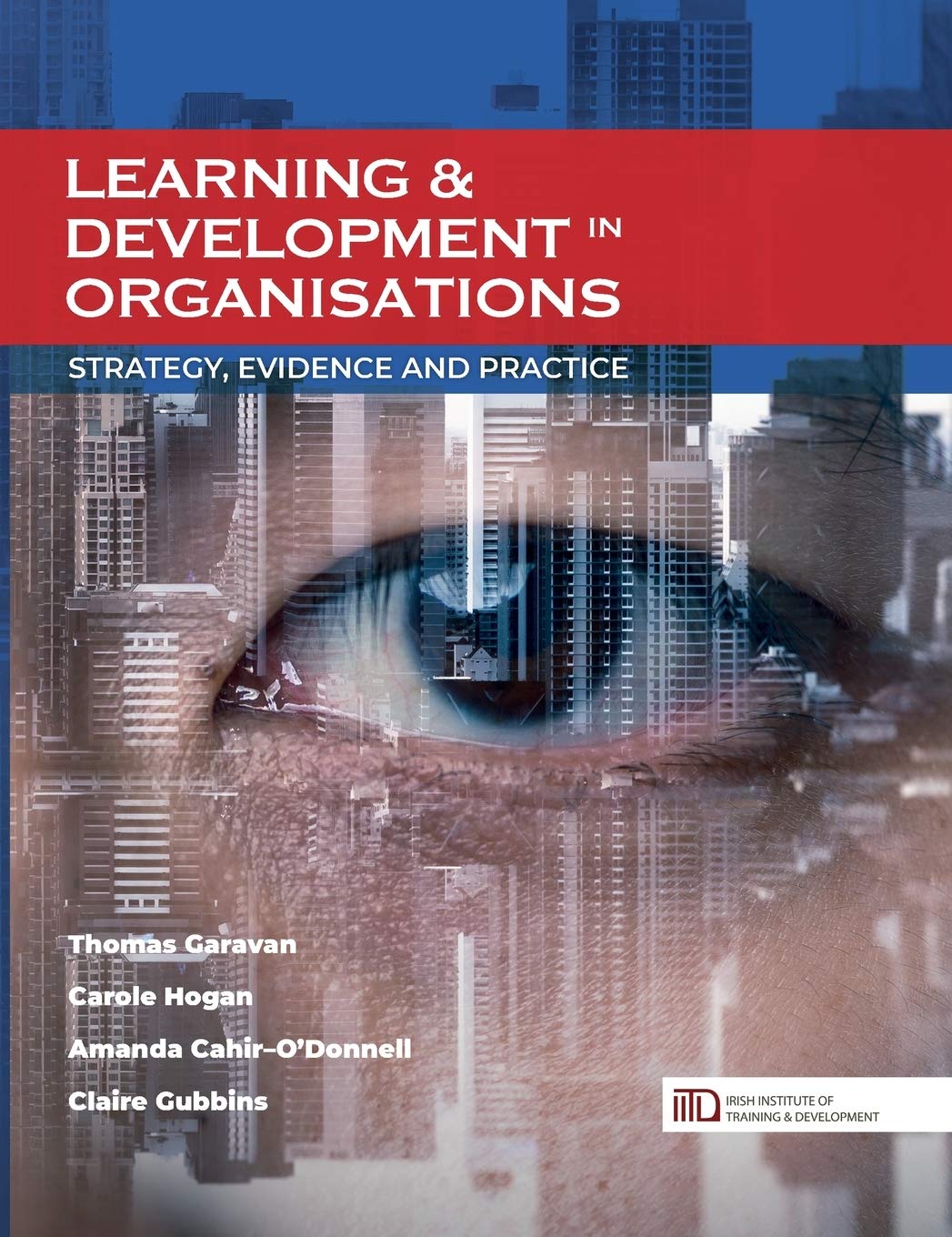 Learning & Development in Organisations: Strategy, Evidence and Practice – A Publication by the IITD
This month, the IITD launched their commissioned publication: Learning & Development in Organisations: Strategy, Evidence and Practice.
A sample of the book can be found here: bit.ly/2Ykfkwl
Written by Professor Thomas Garavan and Amanda Cahir O'Donnell, Claire Gubbins, and Carole Hogan, this publication for the ages has been underpinned by three years of research conducted by Professor Garavan with the IITD membership and the broader L&D and HR profession. It provides a comprehensive and thematic overview of the thinking, research evidence and practice of strategic L&D in organisations.
Harvest was delighted to have received two copies this week and we are very excited to get reading.
We are also delighted to be partnering with the IITD to redesign the content and delivery approach for:
The Special Purpose Award (Training Needs Analysis and Training Design / Delivery and Evaluation)

The two-day Training Instructor Programme
We will be using the content from this publication, so check out these programmes in the coming months.