14 December 2020
Honouring Frank Rock's Legacy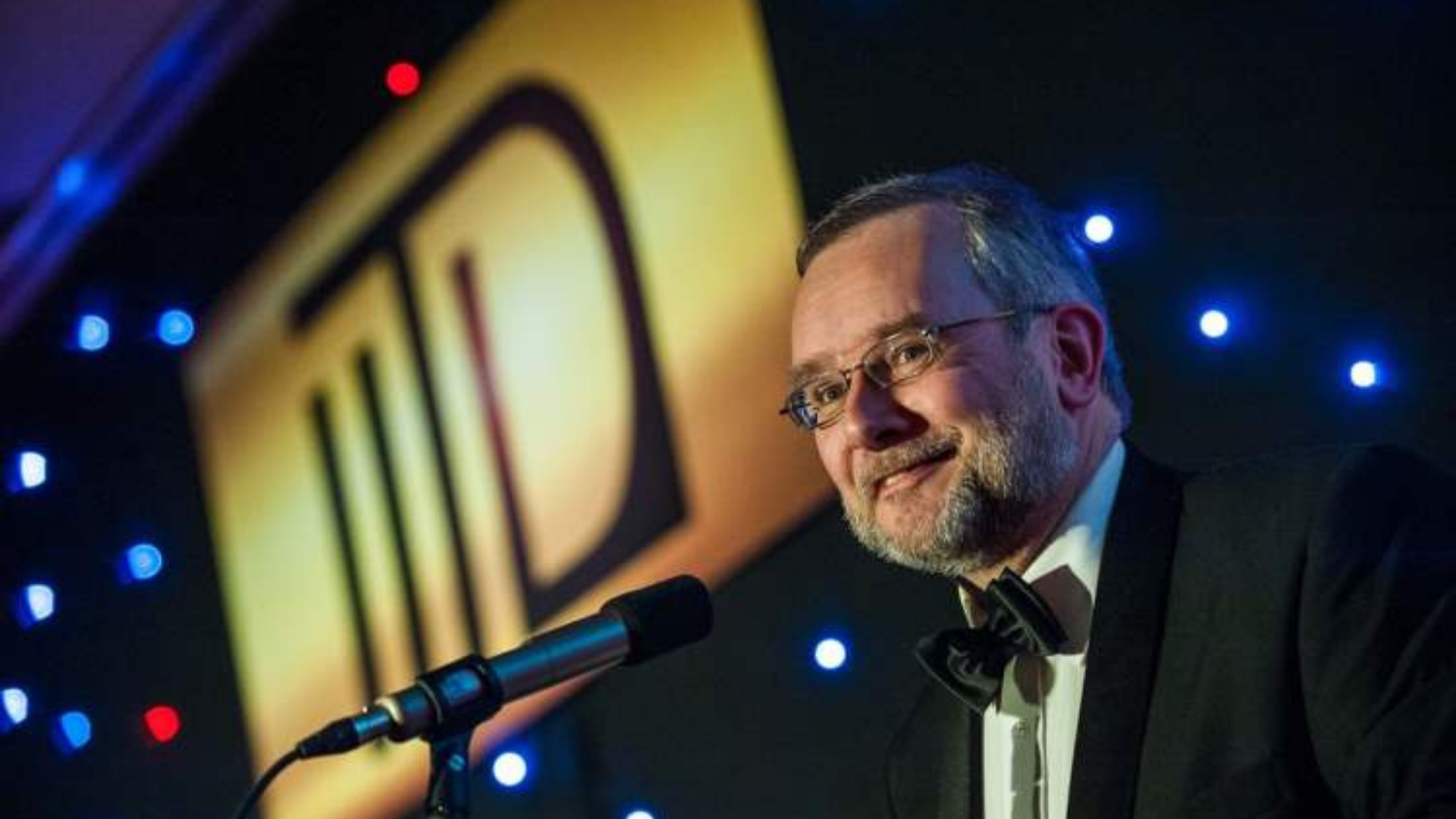 Thank you to everyone who has extended their sympathies and sincere thoughts to Frank's family, friends, and the team at Harvest. We have been overwhelmed by the support and kind words that we have received and continue to receive; it has helped us enormously on our journey of healing during this very difficult time.
With very heavy hearts and great delight, on the 12th of December, we launched our 12 Days of Christmas countdown with a daily insight from Frank to honour his incredible legacy.
Very few people left Frank's company (even if it was for a short time) without connecting with him on an intellectual, emotional, and spiritual level.
We hope you enjoy and value our favourite 'Frankisms' as much as we did.
Don't forget to check back every day for another insight. If you want a sneak preview of the full twelve days, click here: https://www.harvest.ie/trends-insights/379-12-days-frank-rock
Happy Holidays from all of the team at Harvest.