26 September 2023
The Harvest Team: Out and About

Out and About with Harvest
We are a social bunch who love to network and keep up to date on what is happening in Learning and Development. Here is what we have been up to in the last month or so.
1. The L&DI Excellence in Training Awards took place on Friday the 22nd of September in the Killashee Hotel, Naas
Harvest is delighted to continue our sponsorship of the Learning and Development Institute's, Excellence in Learning Awards 2023, a partnership that has been in place since 2008. A fantastic night was had by all, starting with a drink's reception hosted by Harvest for guests including past Presidents, Fellows, and shortlisted finalists for the Pearse Walsh Award 2023.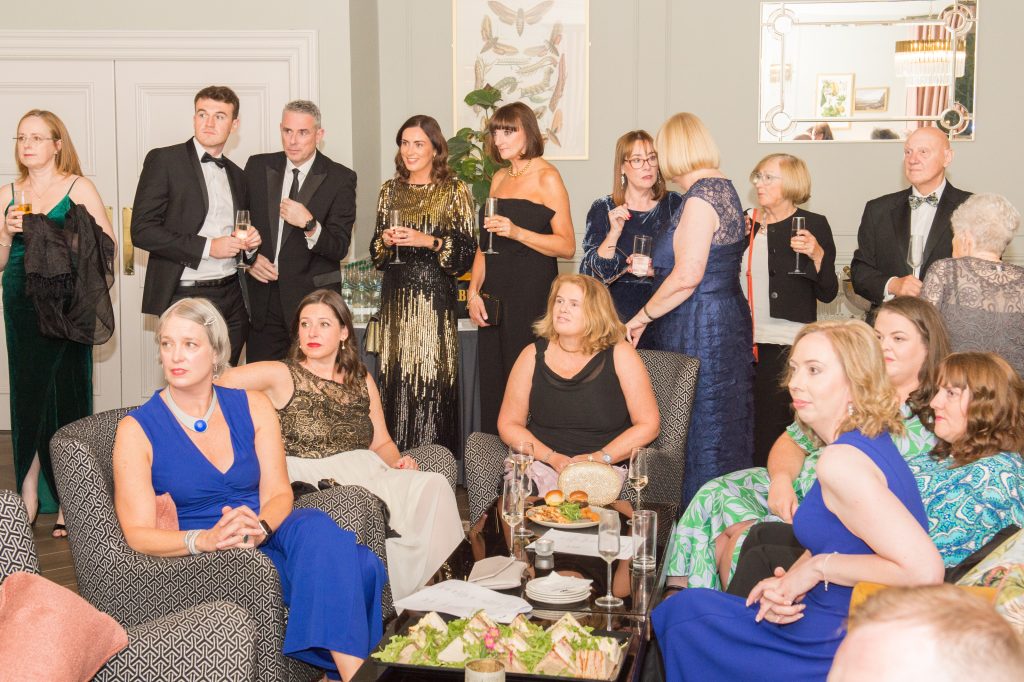 Congratulations to the L&DI for organising this event, which, brings likeminded L&D professionals together to celebrate successes and share contributions about the people and strategic agendas of organisations.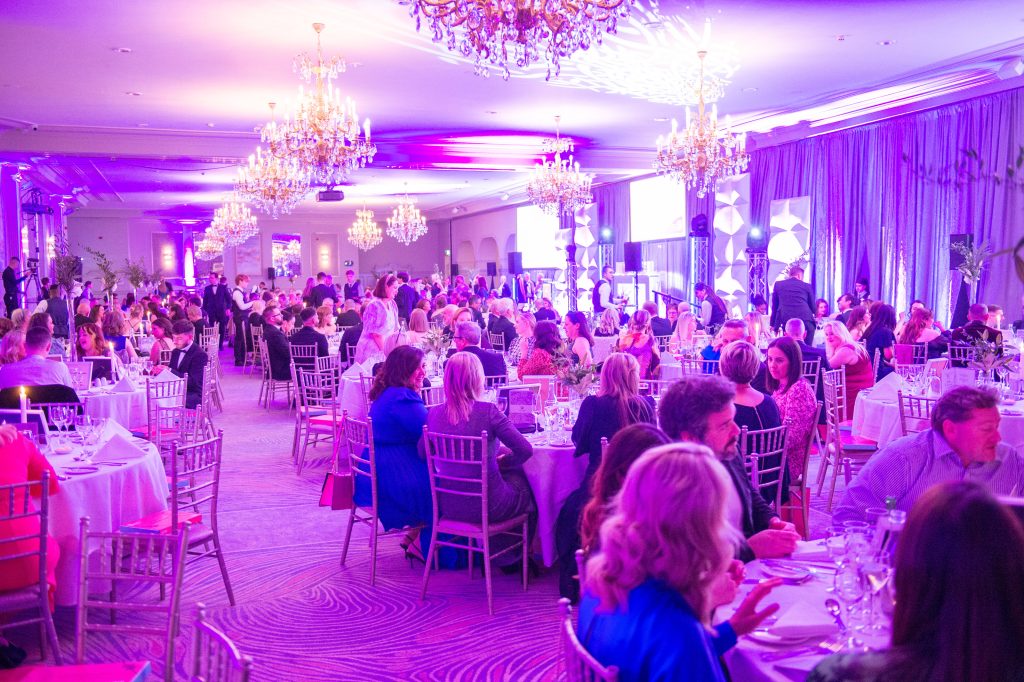 Congratulations to Musgrave, the winner of the Best Learning and Development Organisation of the year.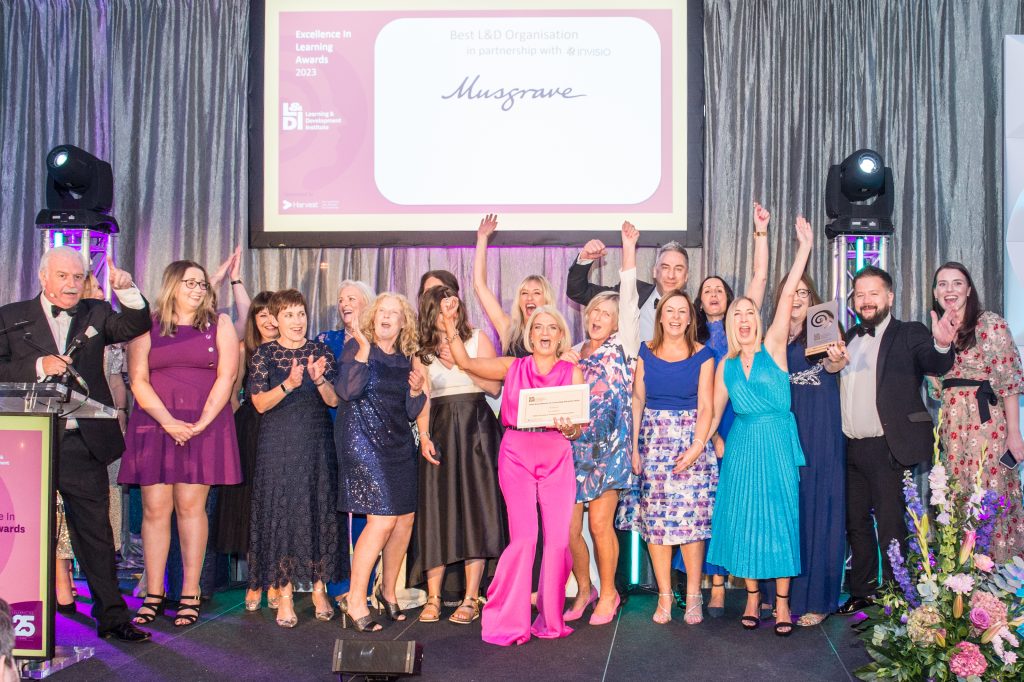 Finally, a huge congratulations to Sky Ireland, PTC Therapeutics, Musgrave, and William Fry, the shortlisted finalists of the Pearse Walsh Award 2023 which recognises an outstanding Learning & Development team. Read our update on the L&DI Excellence in Learning Awards to see who was announced on the night as the worthy winner.

2. Harvest's Offsite Team Connect Session 1st of September
Our team had a fantastic off-site session last week in the Grand Hotel in Malahide. This was our second "Connect" session this year, where we take time out to share learning and work on new client initiatives. After a great day we had some downtime to celebrate a great year to date with great company, food (some beverages) and great chats. Thank you to all the team at Harvest and some guests for a great day and evening.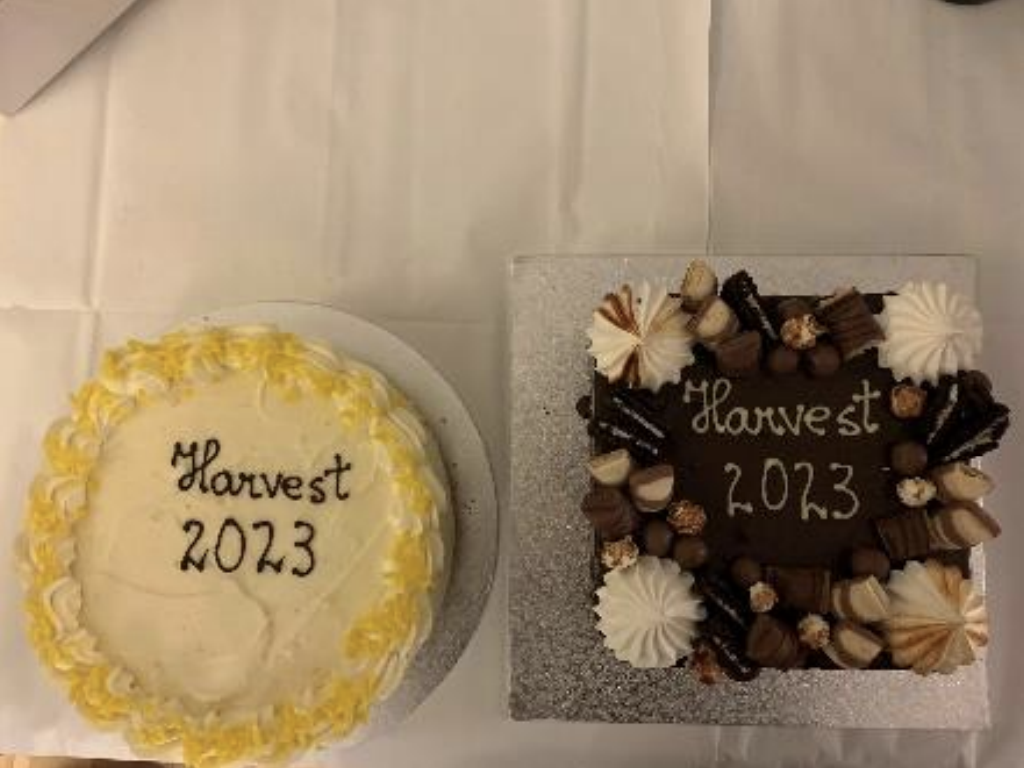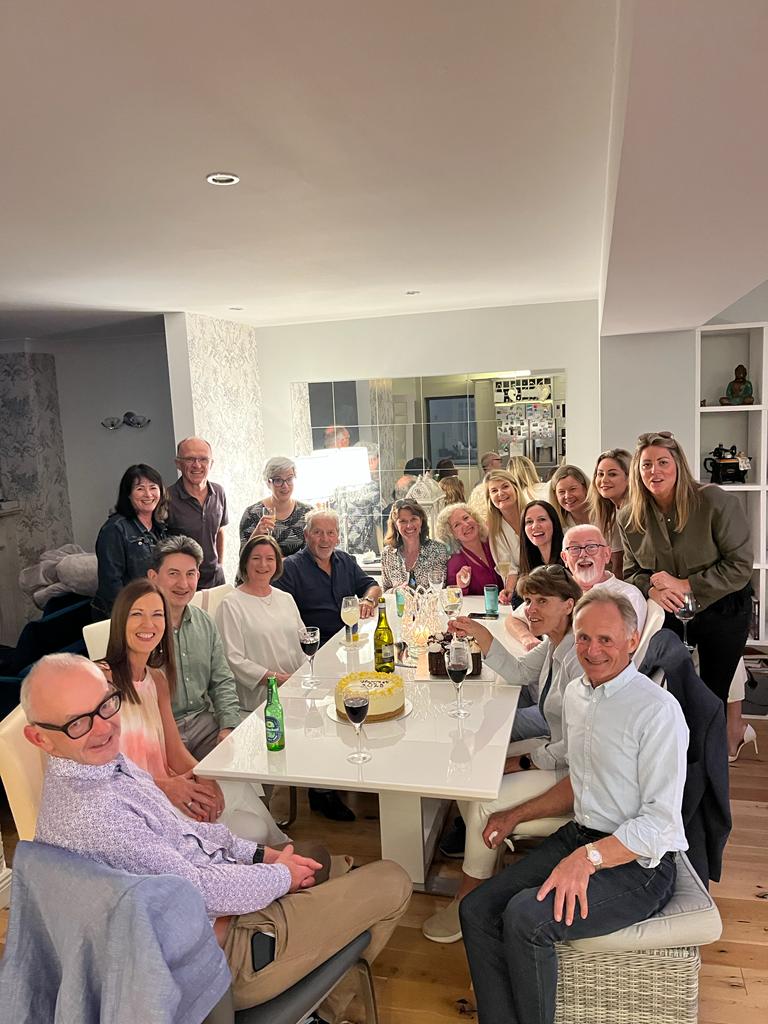 3. Harvest Rebrand Launch
On the 31st of July we were thrilled to unveil our brand-new look! 2024 is a big year for Harvest as we are celebrating our 40th anniversary. We kicked off the celebration of this milestone with a demonstration of our continued commitment to excellence which remains unwavering as we redefine the future of learning. Check out our new look with some images of our newly branded collateral.