14 June 2018
Early Stage Professional Development Event Takeaways
Harvest were delighted to sponsor The Sales Institute event on "Early Stage Professional Development" in the Merrion Hotel on Tuesday, the 12th of June 2018. We heard some great insights from:
Jonas Master, Head of Global Sales Training in LogMeIn. He cited that higher performers have 65% longer tenure than lower performers and to increase sales reps lifetime value (LTV) the focus should be on: increasing hire profile, reducing ramp up time, increasing average tenure and increasing productivity.
Esther Valle, Digital Business Group Digital Sales Talent Manager at IBM demonstrated how they increased their employee engagement scores by: building a coaching and mentoring programme, introducing career conversation checkpoints and building a career framework. The employees developed the solution through a design thinking hackathon.
Lisa Turley, Senior HR Director, Europe & Russia at Kerry Group shared their organisation career philosophy: employees own their own career, how the Kerry Group enables careers and how the manager partners with the employee on their career plan and path journey. She also shared some great insights into how they measure talent for career growth with the following formula: Skills + behaviours by experiences = your career path growth at Kerry.
Thank you to our great speakers and to everyone at the Sales Institute for organising a very informative and enjoyable event.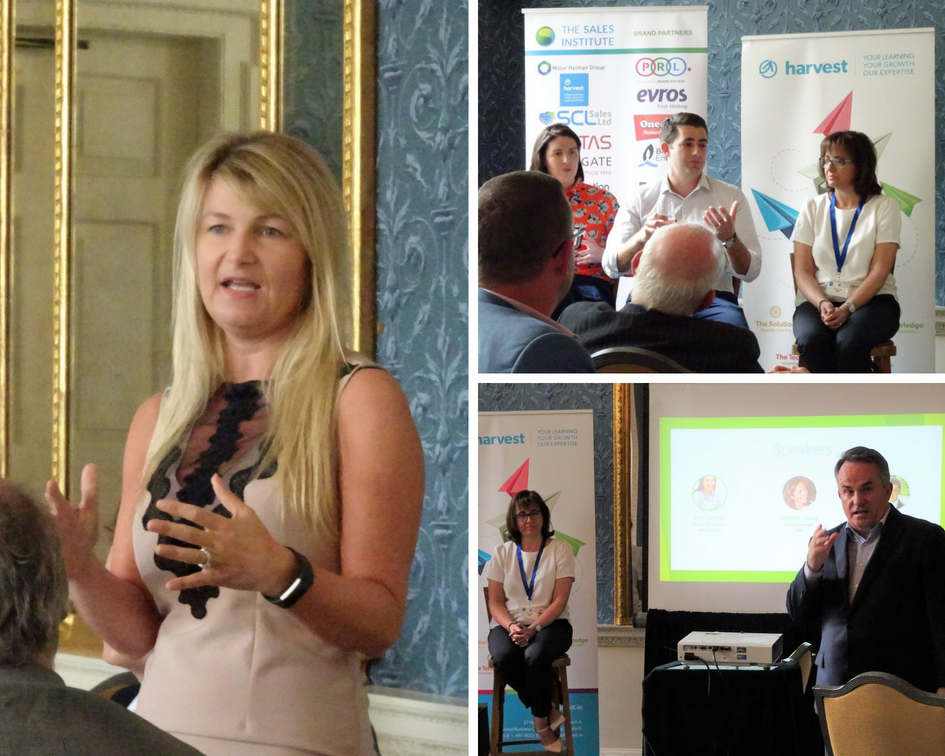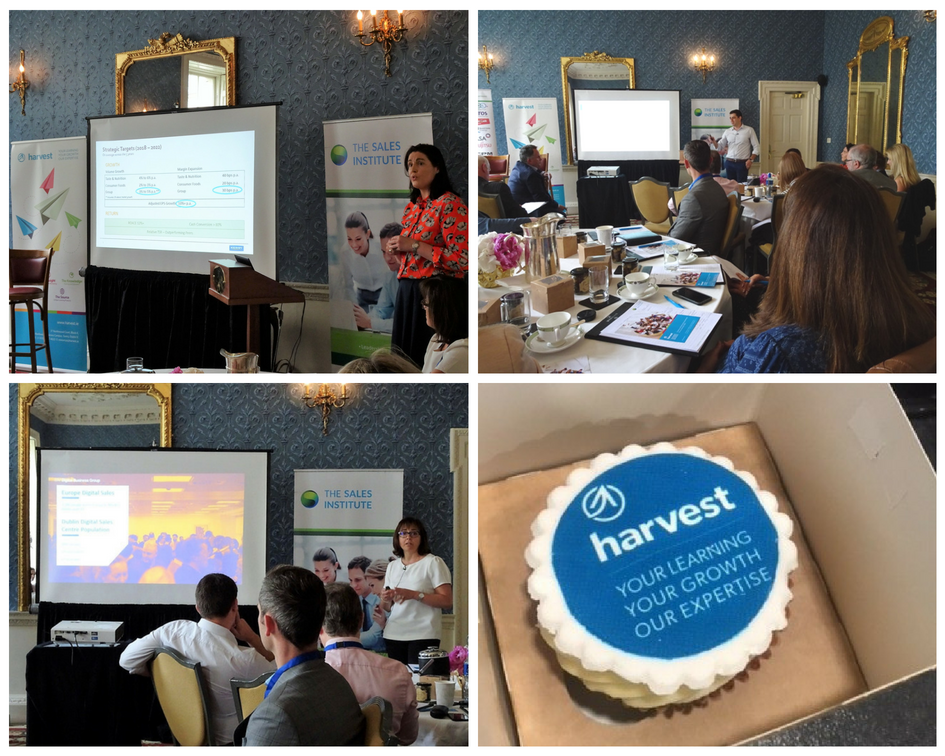 Want to keep up to date with all the trends & insights from the world of work and learning? Follow us on LinkedIn: https://www.linkedin.com/company/harvest-resources_2/