11 May 2020
COVID-19 – Leadership from the side lines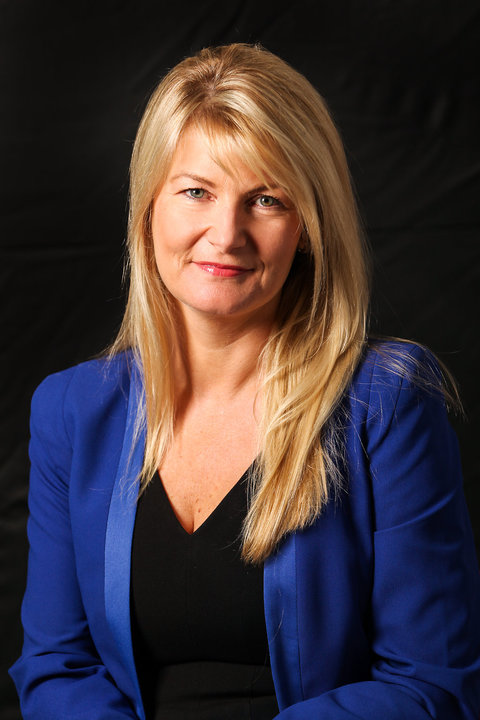 Our Managing Director, Nicola O'Neill provides her insights, challenges and learnings into leading a company through COVID-19.
COVID-19 – Leadership from the side lines
We are not front line workers doing an amazing job keeping everyone safe and well, whilst risking our own safety, so we are not planning to take text space and airtime presenting some small wins, when there are much more important priorities at play.
But we are a successful business, who also had our world turned upside down on the 12th of March, as the first announcement of school and creche closures came. We are and will continue to be forever indebted to our frontline workers for their courage and generosity, but here are some of the Harvest leadership and business lessons, coming from the side-lines. This is what we have done and what we have learnt and thankfully it has worked.
Our Big Five
The importance of demonstrating agility and speed: Redefine your value proposition, move early and quickly
"We were already ready":

Having invested years in developing and delivering programmes to upskill L&D professionals in instructional design with our partners in Flex Labs, we brought a revised programme to market that first weekend
Our team of learning specialists were already competent with an eLearning design and delivery skillset; we were ready to lead out to meet the new demand
I always keep asking, not where will Harvest be in three years' time, but where will the profession of L&D be in three years' time- this question has repaid us in these times
Always be connected and connect with clients
"Start with the basics and work from there"

The normal client development and engagement model changed overnight, connecting with our clients at the right time with the right context was key
Already having robust client nurturing approaches in place made it easier to connect and partner for the new and next normal, the trust to help them step into the unknown was there
Dichotomy of an enhanced work life balance and no demarcation
"You may be building a one team ethos, but you need a tailored approach"

Be very conscious of the need for a tailored approach with team members. Surveys are reporting that: work life balance has improved with an increase in exercise, family and hobby time for some and significant challenges of no demarcation for others, workspace is now home space and home space is now workspace
Redefine the strategy for the next normal
"Never waste a crisis" -this is an opportunity to:

Create your own next normal

Mc Kinseys "Rapid Revenue Recovery" May article outlines a road map for post-COVID that includes the steps of: navigating the now, planning for the recovery and leading in the next normal

Accelerate development of the team's skill set and continue to do so by building your team roles around learning

Everyone in Harvest has achieved their skillset development goals set for 2020 in six weeks. John Seeley Brown (New culture of Learning) cited that the average life span of a business competence in 1984 was 30 years; in 2014 it was five years and decreasing. This is now more evident and important than before, when defining your next normal strategy, you should place a significant emphasis on the capabilities that you need to execute the strategy
——————————————————————————————————————————————————————————————————————————————————————————-
Want to keep up to date with all the trends & insights from the world of work and learning? Follow us on LinkedIn: https://www.linkedin.com/company/harvest-resources_2/