27 October 2020
Tuesday's Titles with Eamonn Eaton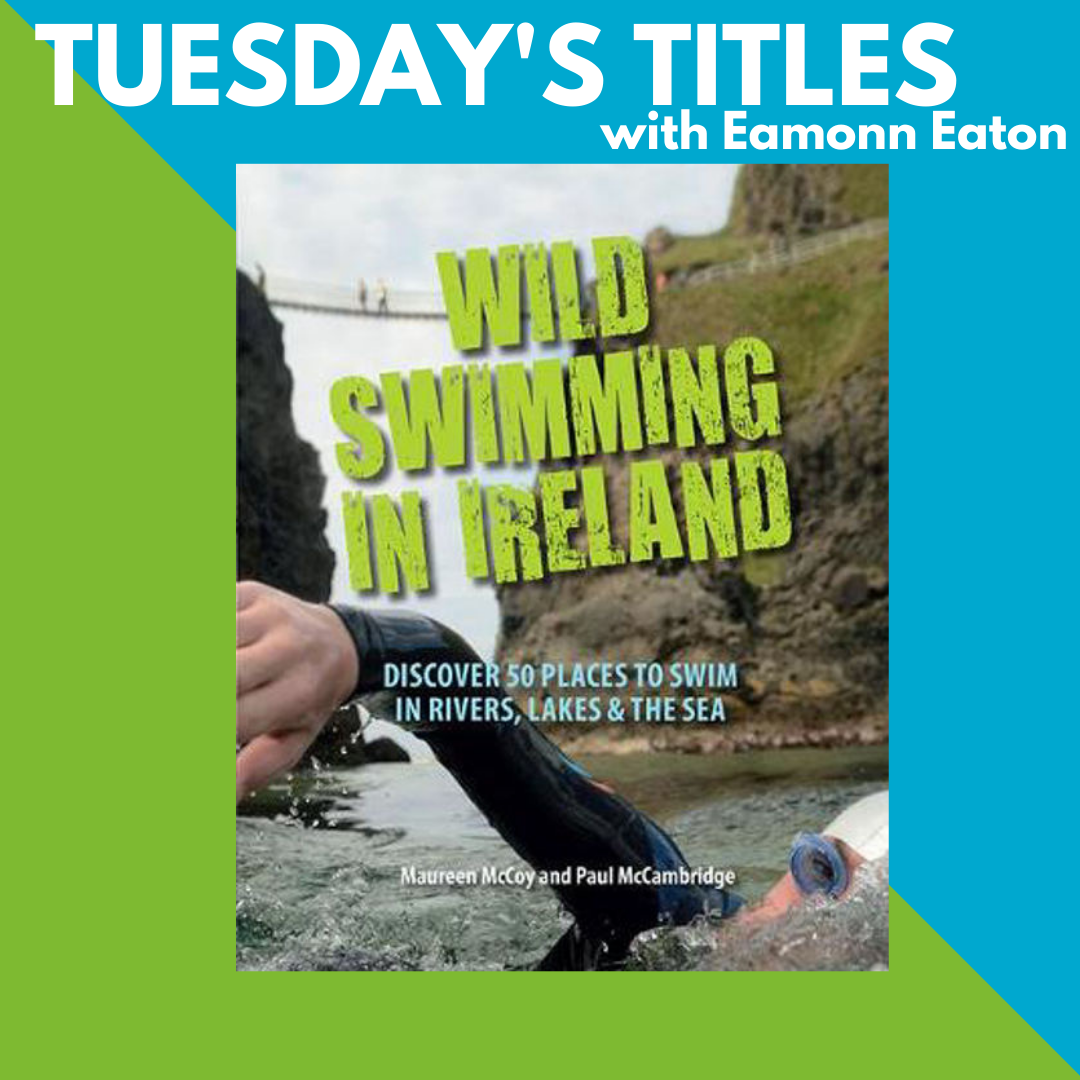 Wild Swimming In Ireland by Maureen McCoy & Paul McCambridge
Anyone who enjoys swimming in open water will really enjoy this book. As a keen swimmer myself I thought I knew most of the places where you could enjoy a refreshing swim in clear Irish waters. Browsing through the book you are reminded of locations you haven't visited since you were a child, discover almost secret locations that are out there to be discovered and also get the inside local knowledge on the best places to escape the crowds and have that perfect swim in some of the most awe-inspiring corners of the Irish landscape.
This summer as we all have tried to look after our own physical and mental wellbeing in the midst of the current global pandemic this book came into its own. Revisiting it, I once again found the motivation to take the opportunity to get away from everything for even just an hour to refresh and recharge through swimming in magical locations.
This is more than a book – it's a stepping stone to relaxation and wellbeing. Well worth a read and also a fantastic gift for someone who loves the great outdoors.
To get it at Eason, please click here: https://www.easons.com/wild-swimming-in-ireland-maureen-mccoy-9781848892804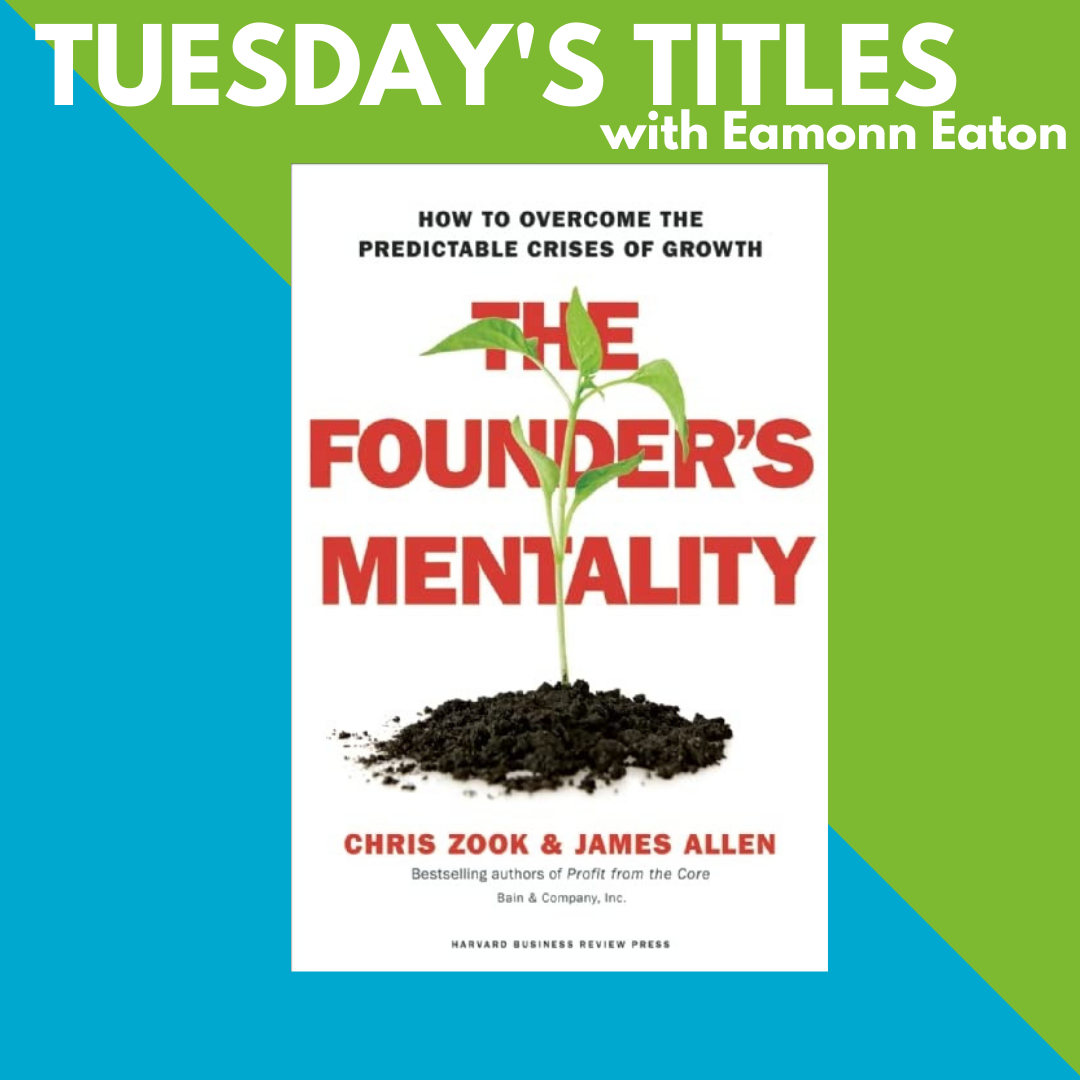 The Founders Mentality by Chris Zook & James Allen
When senior business leaders are faced with a situation where profitable growth stalls or slows, they often take an external perspective when trying to identify the root cause or possible solutions. Through their research, the authors found that in 90% of cases where companies fail to achieve their growth objectives the cause lies within. The problems are often rooted in areas such as excessive bureaucracy, loss of accountability, unnecessary complexity and the gap between leaders and the front line.
It's an interesting approach and brings a different lens to step back and assess a situation. They believe that the traits often demonstrated by the original founder of a business are ones that get lost as the enterprise grows. Returning to these core traits – The Founders Mentality – can be the secret to restoring the focus, agility, responsiveness and connection to the customer that was the formulae underpinning early growth and success. When reading through the book I was reminded of many recent examples of senior leaders, particularly in IT, Telecommunications and Digital business world who have left the organisation they helped found only to be asked back to rekindle the flame that died when they left.
It's an easy read that delivers a thought-provoking and insightful message.
To get this book at Amazon: https://www.amazon.co.uk/Founders-Mentality-Overcome-Predictable-Crises/dp/1633691160