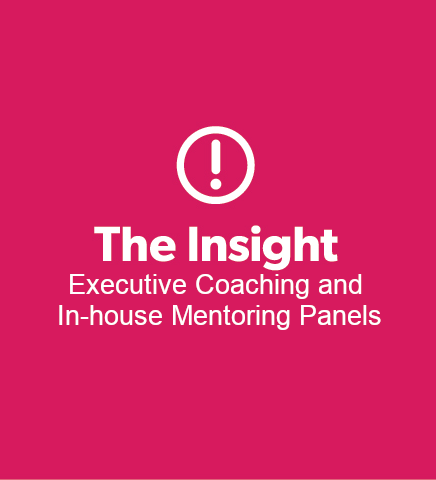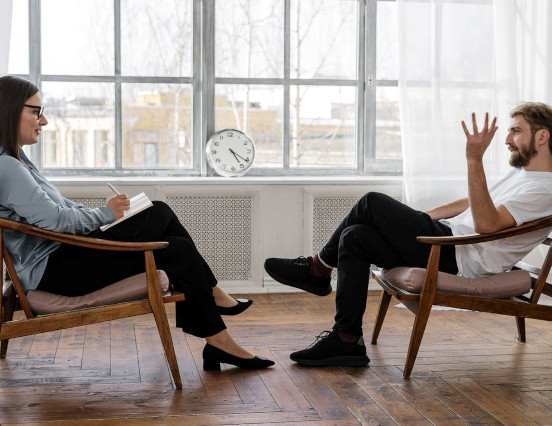 The Insight
Executive Coaching Panel
Harvest partner with clients to provide:
A confidential, non-judgemental and safe space
Highly experienced Executive Coaches
Typically, four to six sessions
Coachee's with an opportunity to select their coach from our panel, and meet in advance to connect and agree a coaching strategy "Contracting"
A selection of psychometric tools and personality assessment (Optional)
Click the buttons below to learn more about our offer.
In-house Mentoring Panels
Harvest partner with clients to assist in setting up in-house Mentoring Panels through:
A steering group
The development of a fit for purpose mentoring framework
A skills development workshop for mentors and mentees and a programme launch
The design and implementation of a review process
Evaluation of yearly cycles to enhance the future programme
Creating independence not dependence – establish a rhythm that is owned by the business and run by the business
Click the buttons below to learn more about our offer.
Why not give us a call on +353 1 4974622 to learn more about how coaching and mentoring can help you and your organisation become more effective and achieve high impact results?