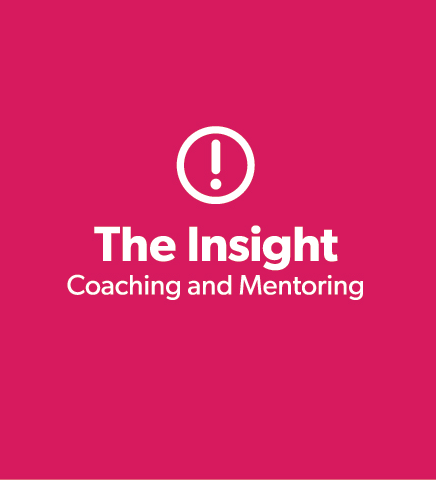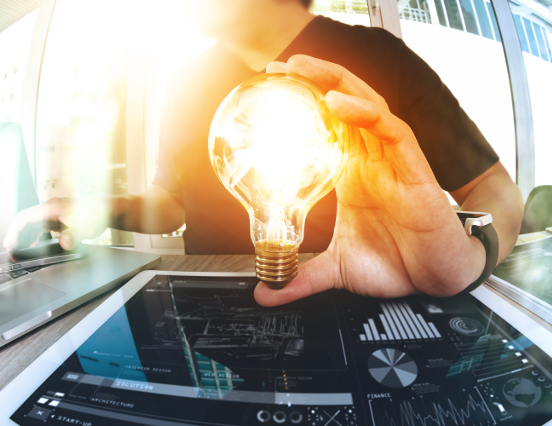 The Insight - Coaching and Mentoring with Harvest
The Insight is our Coaching and Mentoring offer. Our panel of Executive Coaches delivers high-impact coaching experiences that are challenging but supportive. The objective is to equip the individual with the mindset, behaviours, and skills to be effective in the day-to-day challenges of running a business, a team or a project. We can also set up in-house Mentoring Academy for your organisation. 
Select play to see more.
Our key offerings include: 
Executive Mentoring and Coaching
Set up in-house Mentoring Panels
Open Programmes
Executive Mentoring
Team Coaching
Coaching Supervision (in-house and open programmes) 
The 100 Day Plan  - Fitting In and Standing Out
Our team of coaches include industry experts, Nicola O'Neill, Eamonn Eaton, Frank C Guy, Donal O'Sullivan, John Conway and Gay White.
Click the button below to learn more about their credentials and experience. 
Why not give us a call on 014974622 to learn more about how coaching and mentoring can help you and your organisation become more effective and achieve high impact results?