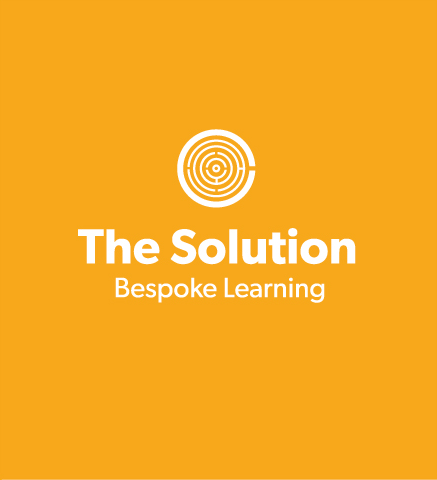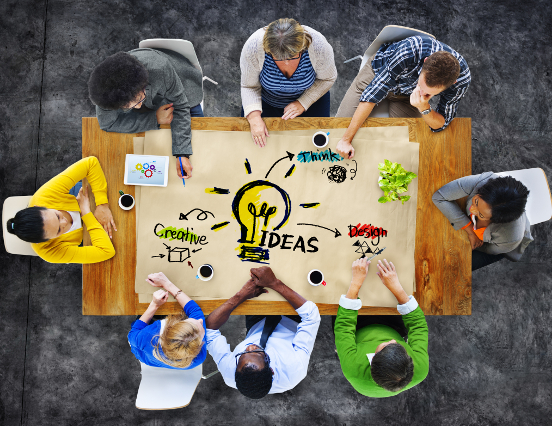 The Solution - Bespoke Learning with Harvest
The Solution is our bespoke learning offer. We design and deliver tailor made learning solutions for you, your people or your organisation. We partner with our clients to create and deliver bespoke, innovative learning solutions that target specific business challenges. 
We listen to you, we ensure your team inform the design and we get lasting results.  To achieve this we use a variety of learning interventions such as; psychometric tests, 360-degree feedback, masterclasses, virtual classrooms, online delivery, action learning and team projects all tailored to meet your specific business requirements. 
We are experts in:
Leadership Training 
Management Development Training 
Performance Management Training and Skills Development 
Helping You Have High Impact Conversations that Result in Positive Behaviour Change 
Consultative Sales Strategy and Skills Training 
A Range of Personal Effectiveness Programmes 
Team Development Training 
Learning and Development Strategies 
Career and Learning Paths
Let us know how we can help you, call us on 014974622 or email us at This email address is being protected from spambots. You need JavaScript enabled to view it.