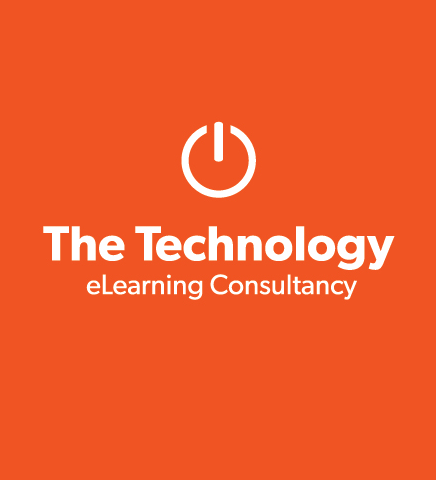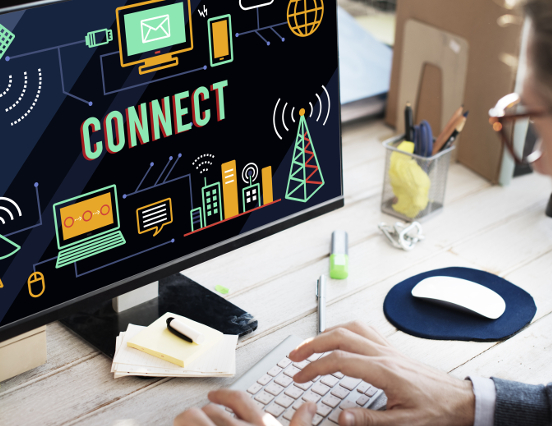 The Technology - Harvest's eLearning Consultancy
The Technology is our eLearning Consultancy offer. We innovate new methods of integrating technology and learning using the very latest approaches such as micro-learning, social learning, and game based learning.  We can help you with digital transformation and help you take your learning online. 
We use the very latest approaches and design techniques when working with our clients. 
We can help you with: 
Planning and implementing eLearning strategy 
Developing bespoke eLearning content and experiences
Upskilling and supporting your people in eLearning 
Building and maintaining bespoke learning management systems
Please go here to explore our eLearning offer in more detail.
Click here to meet #DigitalDave and learn more about how our courses can help you navigate your learning journey to a successful and fulfilling career.