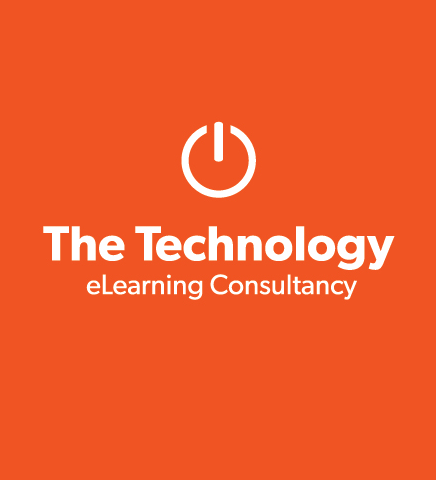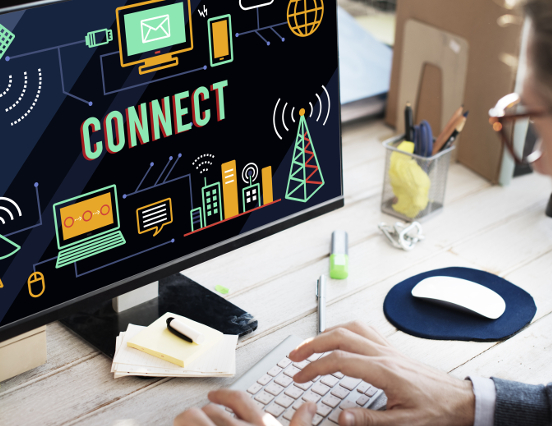 The Technology - Harvest's eLearning Consultancy delivered through Flex Labs
The Technology is our eLearning Consultancy offer, delivered through our tech company Flex Labs. We innovate new methods of integrating technology and learning using the very latest approaches such as micro-learning, social learning, and game based learning.  We can help you with digital transformation and help you take your learning online. 
We use the very latest approaches and design techniques when working with our clients. 
We have created 4 distinctive Labs, each designed to reflect your personal digital learning needs.
LEARN LAB: An extensive range of courses and workshops, showing you first hand how to design and create engaging digital learning experiences.
DESIGN LAB: Our team of digital learning experts offer you our wealth of experience in creating your own digital content.
CREATE LAB: A tailored service where we partner with you, listen to your requirements and build engaging, visionary digital learning experiences for your people.
VIRTUAL LAB: A digital toolkit giving you personal access to all the tools, services, support you need to plan and design your digital experiences.
Please go here to visit Flex Labs and explore our eLearning offer in more detail.
Click here to meet #DigitalDave and learn more about how our courses can help you navigate your learning journey to a successful and fulfilling career.