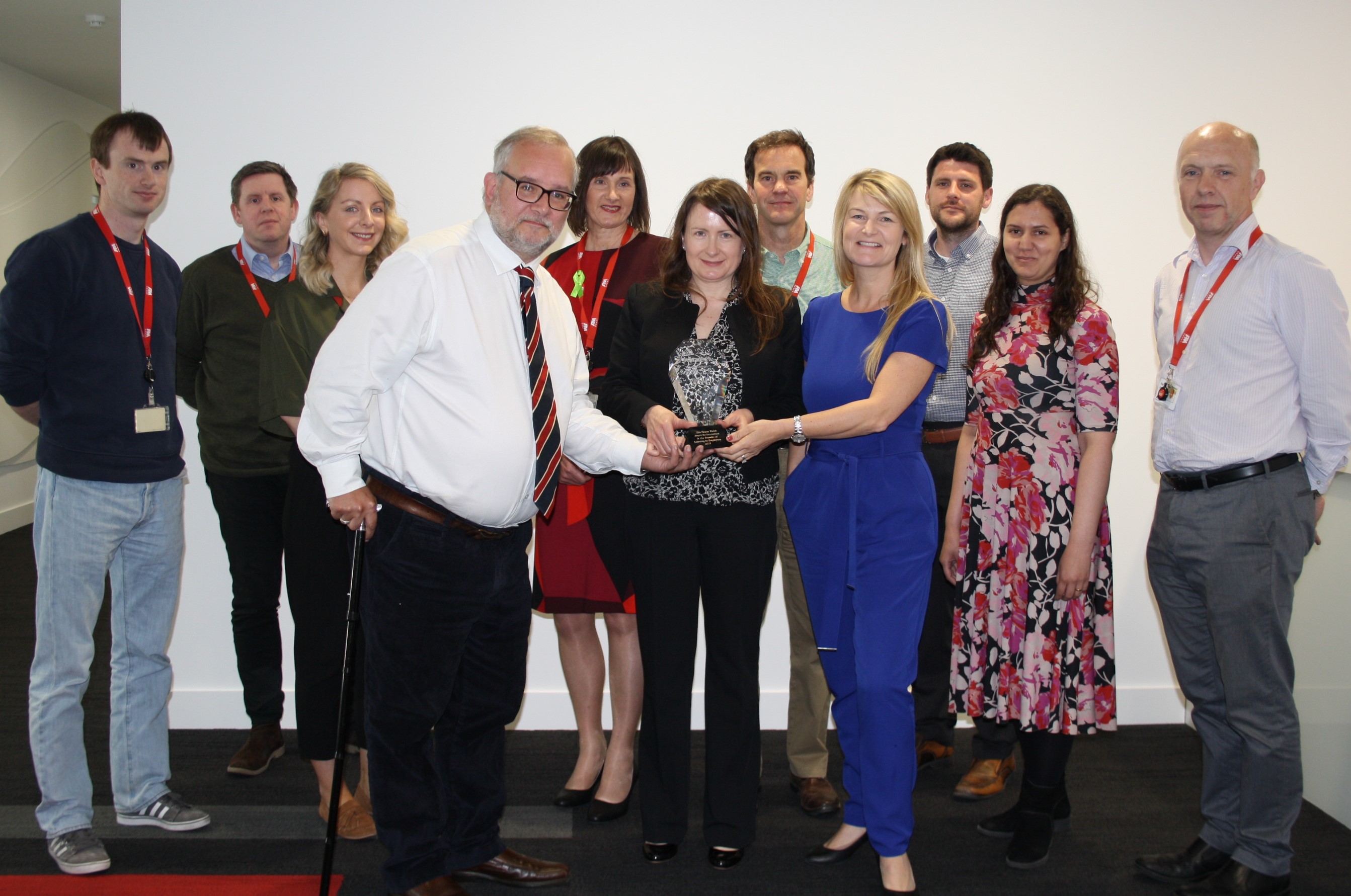 Last week, Nicola O'Neill, Harvest Managing Director, and Frank Rock, Harvest Partner Director, visited the office of PM Group, who are the winners of the 2019 Pearse Walsh Award for Innovation in the Transfer of Learning in Tallaght, Dublin.
During the visit, Nicola and Frank met with Catherine Lanigan (Pharma Sector Operations Manager and Overall Lead on the Programme), Paul O'Brien (Director of Pharmaceutical Technologies and Chair of the Pharma Technical Leadership Team), Una Healy (Group Head of Learning and Development) and other PM Group team members, to discuss how they can best benefit from Harvest consultancy.
With their Pharma SME (Subject Matter Expert) Development Programme, the PM Group took the coveted title for their innovation in design and delivery, specifically in the area of the selection matrix used to choose participants and to identify their long-term talent potential to meet the future needs of the business.
The Programme is designed for the Subject Matter Experts (SME) within the global PM Group, to further equip them with the knowledge and skills to transfer technical expertise across the different sites around the world, to improve the level of technical advice and service to their clients.
The Pearse Walsh Award is one of the categories presented at the annual IITD Awards. Apart from the specially commissioned Pearse Walsh Award, there is also a €1,000 cash prize for the winning team and €5,000 of consultancy time from Harvest.
Pearse Walsh Award background
The Pearse Walsh Award commenced in 2007 to commemorate the founder of Harvest, Ireland's Leading People Development Consultancy, whose team of learning experts and training specialists are dedicated to transforming workplace learning, by building world-class learning experiences for their clients.
Watch the video below in which Catherine Lanigan shares the benefits of winning the Pearse Walsh Award.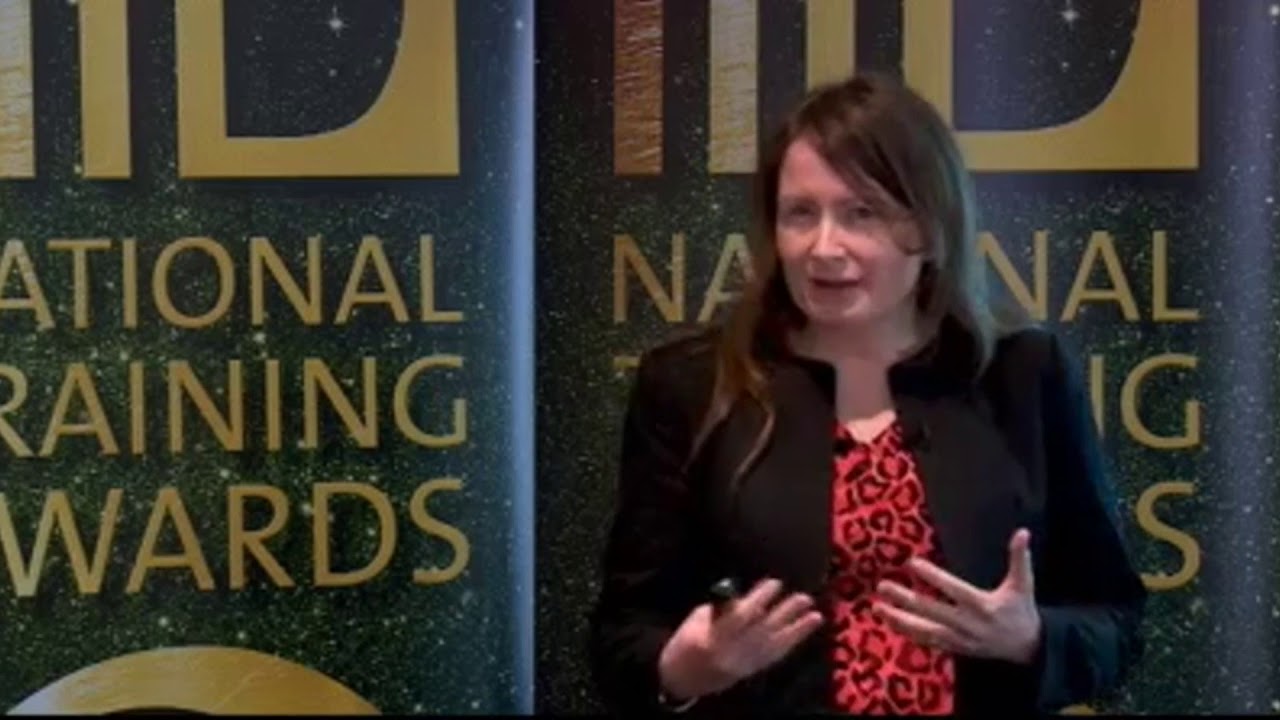 To watch the full PM Group presentation at the IITD 2019 National Training Awards - Best Practice Case Studies access: https://bit.ly/2Zh0KUu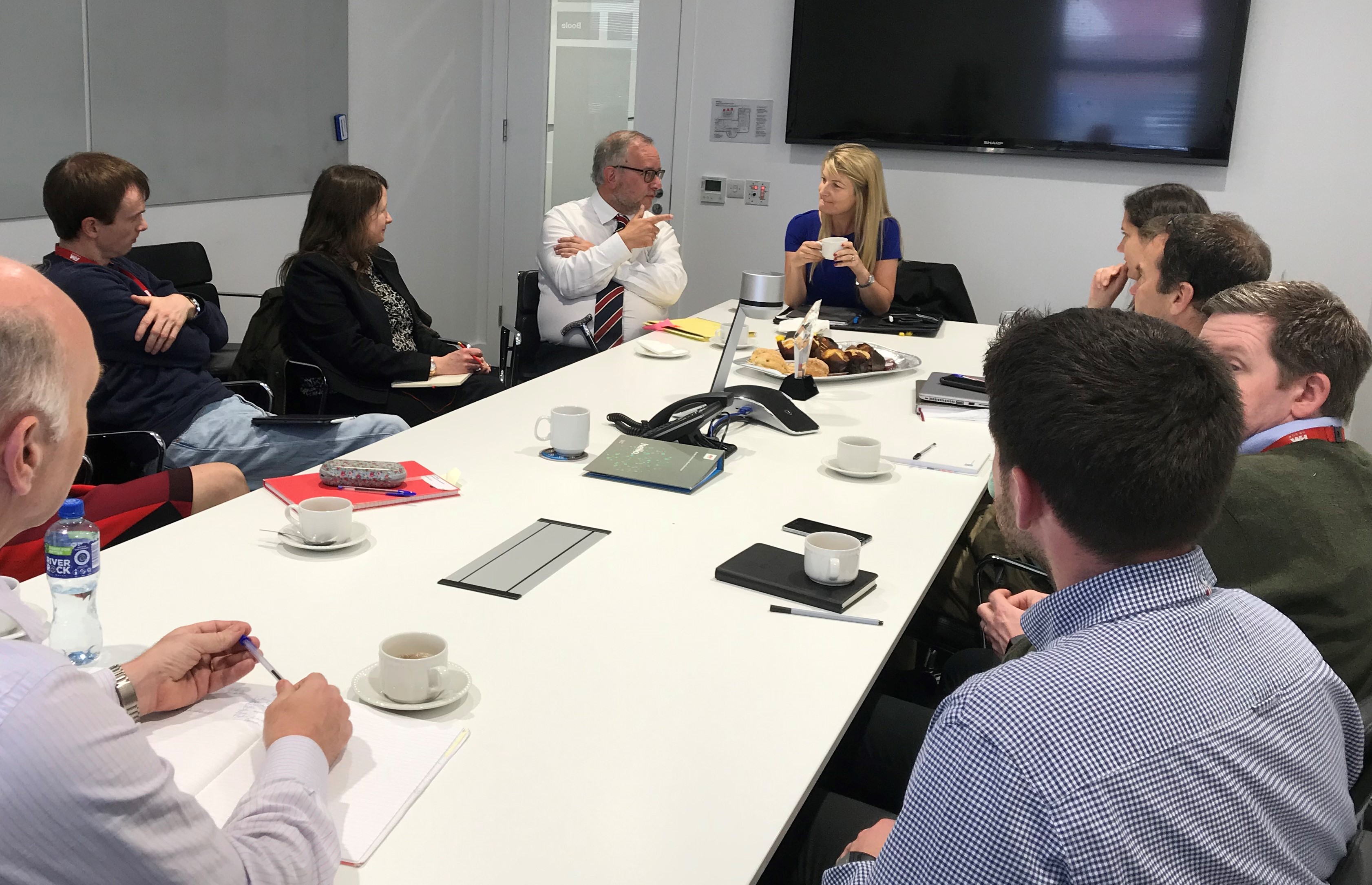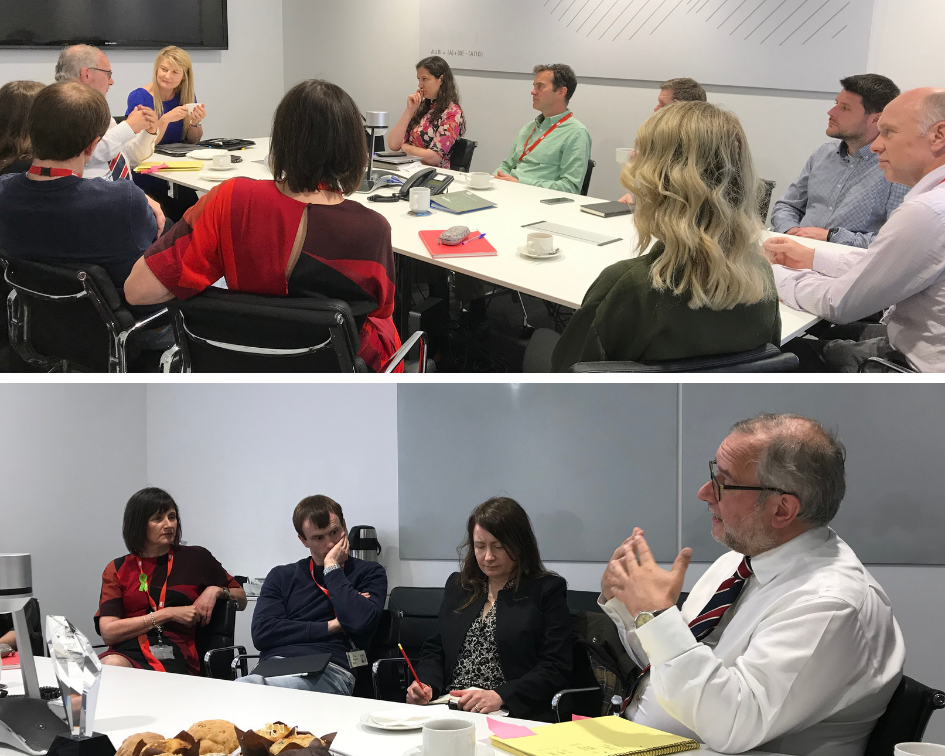 Learn more about the Pearse Walsh Award here or if you have any questions on how to submit an application for the Award contact This email address is being protected from spambots. You need JavaScript enabled to view it.
This article was written by Ana Tyrrell – connect with me on LinkedIn.